Intro to InfluxDB Enterprise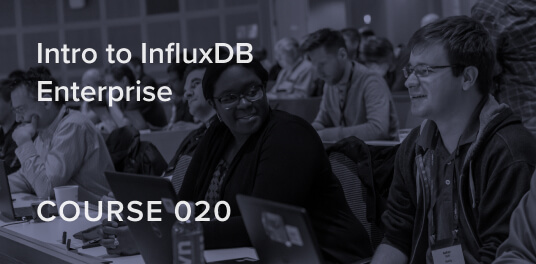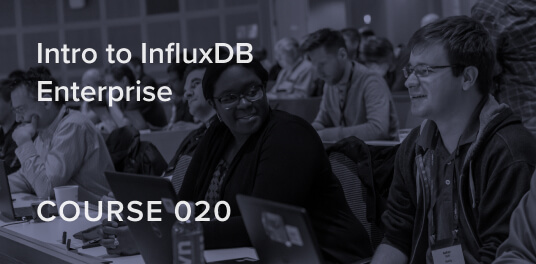 Beginner
40 min
Intro to InfluxDB Enterprise Tutorial Course
Course Description
InfluxDB Enterprise is a horizontally scalable and highly available version of InfluxDB with support for clustering. This course starts by covering the high level features provided by InfluxDB Enterprise and then goes into some of the potential signs that it might be worth considering InfluxDB Enterprise. The next section of the course goes into the components that make up InfluxDB Enterprise and the hardware requirements to deploy it. You will also learn about some details related to InfluxDB Enterprise's consistency model, security, and replication strategy. The course ends with a look at some common real world architecture and deployment patterns for InfluxDB Enterprise.
What you'll learn
The benefits of using InfluxDB Enterprise
The components that make up InfluxDB Enterprise
Common architecture patterns used by InfluxDB Enterprise users
Requirements
Recommended Resources
Instructor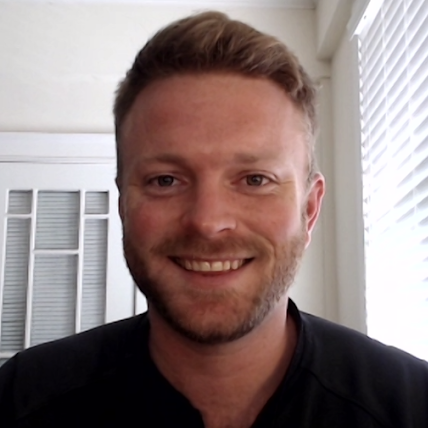 Sam Dillard
Sam Dillard is a Senior Product Manager at InfluxData. He is passionate about making customers successful with their solutions as well as continuously updating his technical skills. Sam has a BS in Economics from Santa Clara University.