Installing InfluxDB Enterprise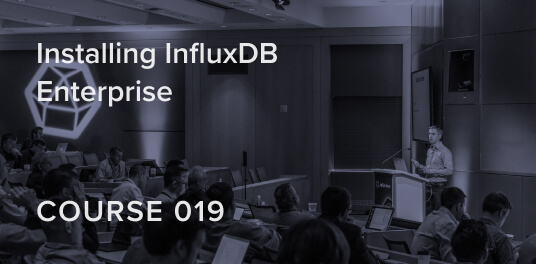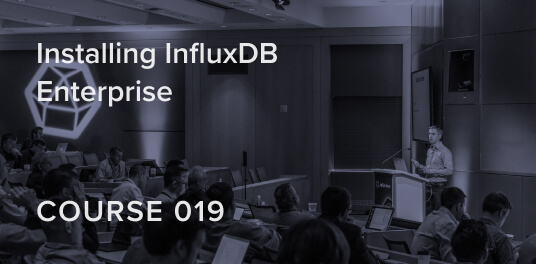 Intermediate
14 min
Installing InfluxDB Enterprise Tutorial Course
Course Description
InfluxDB Enterprise is a horizontally scalable and highly available version of InfluxDB with support for clustering. In this course you will learn the architecture concepts about InfluxDB Enterprise and how to install InfluxDB Enterprise with step-by-step instructions. You will learn about meta nodes and data nodes and how they work within the InfluxDB Enterprise architecture.
What you'll learn
How to setup and configure InfluxDB Enterprise
Requirements
Recommended Resources
Instructor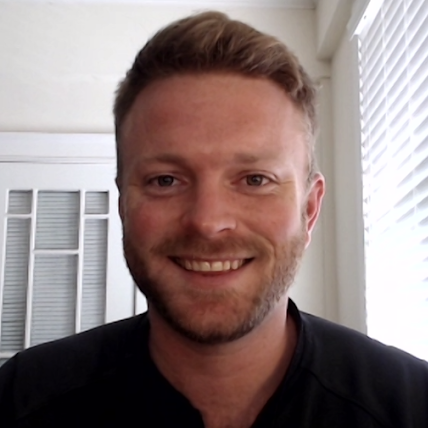 Sam Dillard
Sam Dillard is a Senior Product Manager at InfluxData. He is passionate about making customers successful with their solutions as well as continuously updating his technical skills. Sam has a BS in Economics from Santa Clara University.